Hilton Signs Four Luxury Hotels in China
9 min read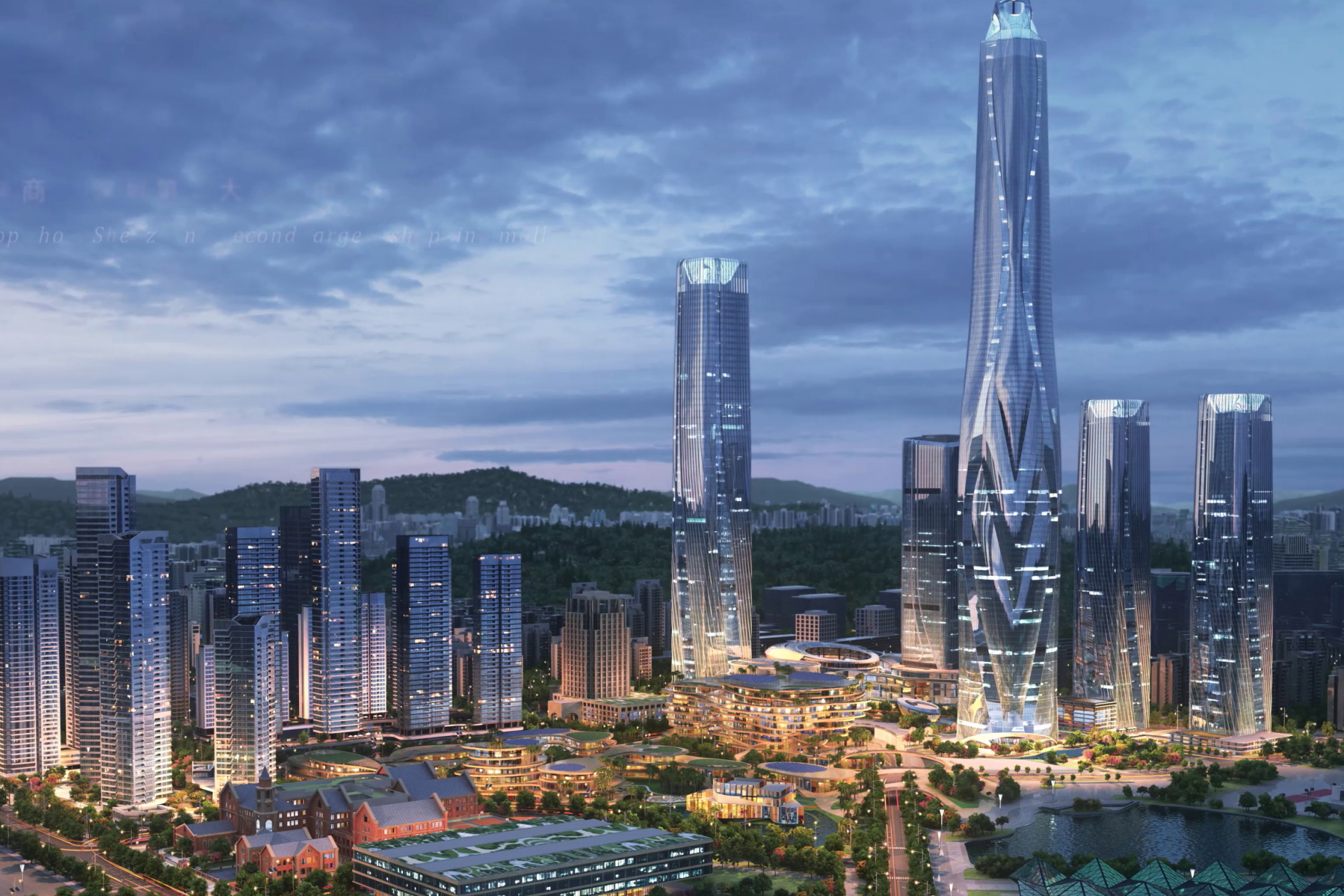 (03 May 2021)
Hilton and Shimao Group Holdings have signed an
agreement to launch four luxury hotels in China: Waldorf Astoria
Shenzhen, Conrad Shanghai, Conrad Wuhan and Conrad Zhuhai.
When they open, the hotels will mark the entry of
Hilton's luxury brands – Waldorf Astoria and Conrad – in the
four cities, while Conrad Shanghai will take the spotlight as the
largest Conrad hotel in Asia to open with more than 700 rooms.
The multi-deal signing signals optimism from both
companies on the luxury tourism outlook in China and a commitment
to extending their partnership which celebrates its 10th
anniversary this year.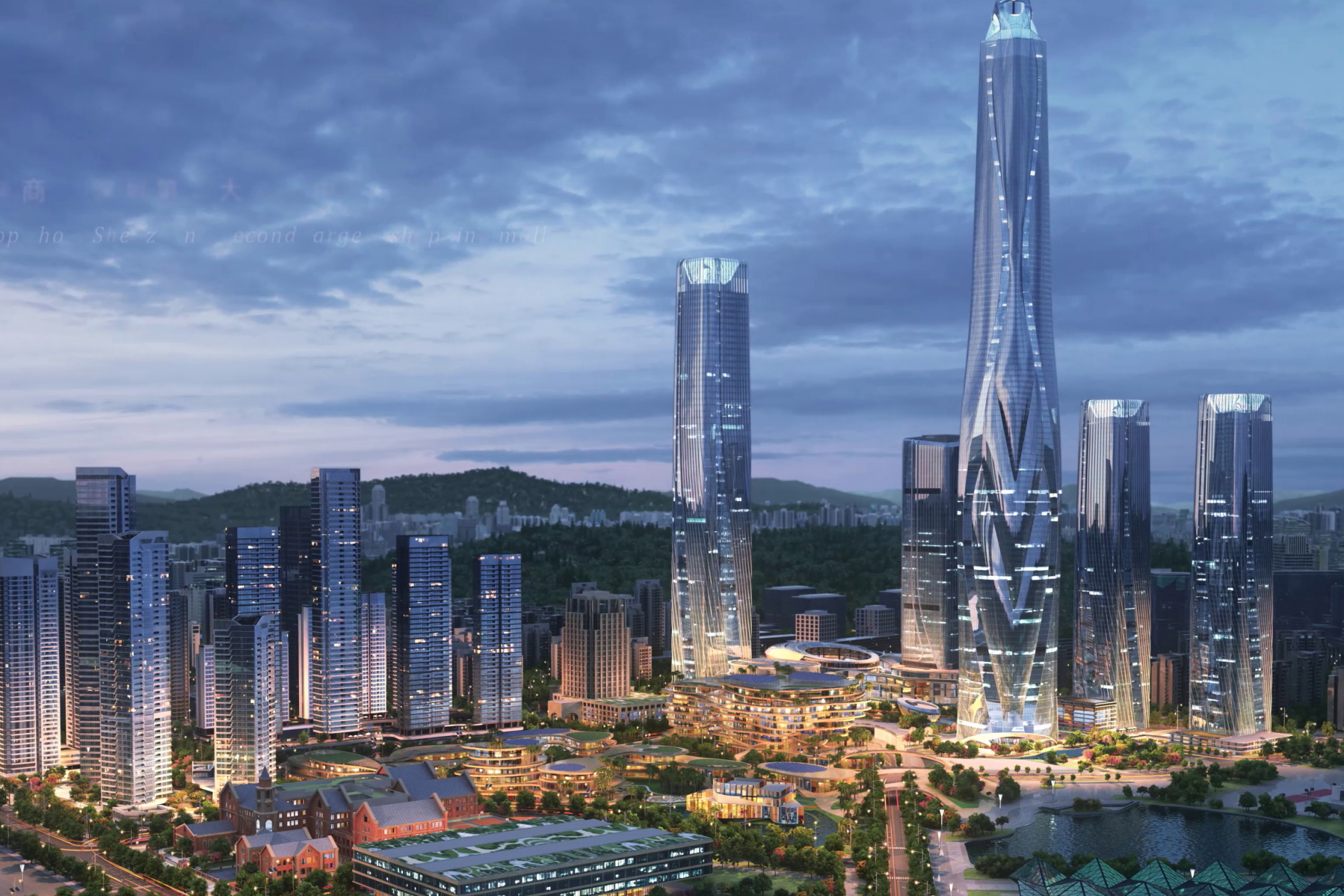 Since the signing of their first hotel in
2011, the partnership has seen Hilton and Shimao Group work
together to launch nine commercially successful hotels, including
Hilton Wuhan Riverside and Hilton Yantai, with another Hilton
hotel due to open later this year.
Tyrone Tang, Chairman & CEO, Shanghai Shimao Hotel
Management Company, and CEO of Shimao Star Hotels Group, said,
"The signing of these four luxury hotels with Hilton is testament
to our mutual optimism of the luxury travel market in China,
especially in this current era where we are experiencing a rise in
interest in cultural tourism. We hope to continue working hand in
hand with Hilton to jointly build an enabling ecosystem for the
hospitality industry and further enhance Chinese consumers' luxury
experiences at the hotels we will launch together."
Waldorf Astoria Shenzhen
As Hilton's first Waldorf Astoria hotel in
Shenzhen, the hotel (pictured) will be located in the newly developed CBD and
in close proximity to Shenzhen Hong Kong International Centre.
Easily accessed through one of the city's three international
airports, guests can arrive at the hotel within an hour by car. In
the near future, the approved masterplan of the Shenzhen railway
network will increase the accessibility from the hotel to downtown
Shenzhen, Huizhou, Dongguan and Hong Kong.
Conrad Shanghai
A prime example of a true luxury conversion,
Conrad Shanghai will be the first hotel under the luxury brand in
Shanghai and Hilton's largest Conrad hotel in Asia with more than
700 rooms, expanding Hilton's luxury footprint in one of the major
gateway cities of China. Targeted to open in early 2022, the hotel
is located at People Square, the most renowned tourism and
business district of Shanghai which is also in close proximity to
various tourist destinations, commercial centres as well as office
buildings.
Conrad Wuhan
Launching along the Yangtze River, Conrad Wuhan
will be the first Conrad hotel to enter the city. Guests at the
hotel will enjoy river views while renowned tourist
attractions such as Yellow Crane Tower, Guiyuan Temple and East
Lake are within a 30-minute drive. As one of the most
popular destinations for meetings and events businesses in China
and strongly supported by the local government, Wuhan is set for
growth. The Wuhan International Expo Center, which is located near
the hotel site, is the third largest exhibition center in China,
placing the hotel in a strong position to meet future MICE demand
in the region.
Conrad Zhuhai
Conrad Zhuhai will be located in the Hong
Kong-Zhuhai-Macao Port City on the Hong Kong-Zhuhai-Macao Bridge
(HZMB). As Hilton's first Conrad Hotel in Zhuhai, the hotel is
expected to open up the luxury market for Hilton to capture
Zhuhai's high-end customers who are looking for authentic and
impactful experiences. The hotel's premium location, encompassed
by Hong Kong and Macao, is set to benefit the hotel with an
anticipation of both business and leisure travelers.
Matt Fry, Senior Vice President, Development, Asia
Pacific, Hilton, said, "The extension of Hilton's partnership with
Shimao signals a complementary meeting of two powerhouses and is
testament to the success of our development strategy in China to
work with the right partners to grow our brands in the right
locations. Hilton's rich experience in delivering luxury
hospitality, supported by our strong commercial engine, will be
the driving force of the performance of the hotels when they open.
We are delighted to once again be working closely with Shimao
Group and look forward to setting the benchmark for luxury
hospitality together with them in each of the key cities the
hotels will launch in the coming years."
Hilton currently operates 15 hotels across
its Waldorf Astoria and Conrad brands in Greater China, with 11
hotels in its luxury pipeline including the first Conrad hotels to
open in Jiuzhaigou and Urumqi this year.
See latest
Travel Industry News,
Video
Interviews,
Podcasts
and other
news regarding:

COVID19,

Hilton,

Conrad,

China.